Now Partnering With Labrador Rescuers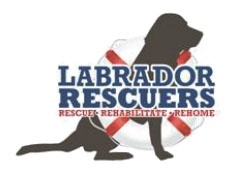 Labrador Rescuers was established to rescue, rehabilitate, and rehome stray, abandoned, or unwanted Labrador Retrievers into loving and caring homes so that they could be loved forever in their new homes. We proudly work to especially help labs who have come into sad circumstances, and we provide those dogs with medical care above and beyond the standard in special cases like that of Little Miss Sunshine who is shown here.

If you are interested in adopting one of our pets, please check the Adoptable Animals section of this website. To begin the search for your forever companion, please fill out their Adoption Application.